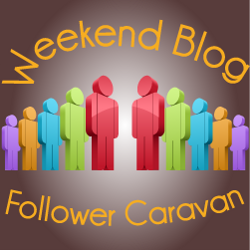 I'm excited to join group like this coz I'm pretty sure of gaining some new friends and followers, I need this much since I'm a newbie in blogging! And I hope this really works :) Plus the enticing bonus of 5$ weekly give away promo. Isn't that nice!
I'm excited to meet new co-bloggers.
Happy WBFC everyone!